You'll be happy to know that CBS's new comedy The Crazy Ones doesn't star depressing Good Will Hunting Robin Williams, but instead Good Morning, Vietnam/Patch Adams/Mrs. Doubtfire/Every Other Zany Robin Williams Role Robin Williams!
The show (alternatively titled Mad Men: The Silly Version) follows Simon Roberts (Williams), an eccentric and wildly successful ad exec out of Chicago who's trying to get his creative mojo back. With support from Sarah Michelle Gellar as Roberts's daughter and James Wolk as a copywriter (ahem… MAD MEN), the comedy is better than you'd expect, a little edgy by CBS standards, and chock-full of the elongated ad campaign metaphors that we've all come to love (because what is consumer manipulation really all about? Family).

In his first regular television role since Mork & Mindy, Robin Williams does what Robin Williams does best: rocket through the entire gamut of human emotion in the blink of an eye (So inappropriate! So out of place! And he talks so fast!). All of us at CableTV have been reminded of why we love him, so allow us to take you through his entire emotional rainbow.
Utter Anger
Confusion
Total Fear
Defensiveness
Sass Like No One's Business
Sassier…
And Critical Sass.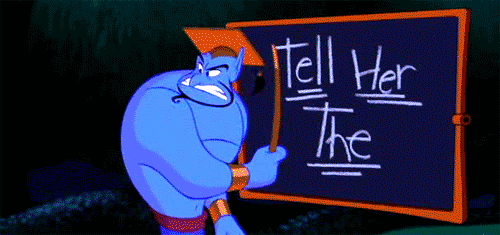 Self-Conciousness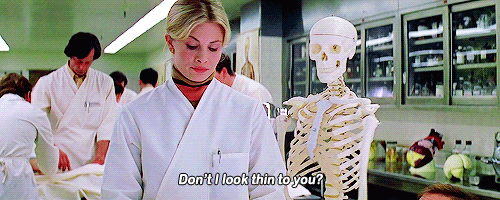 Desperation
Joy
Solemnness
Groove
Whimsy
Surprise
Pride
Attraction
Ingenuity 
Gaiety
And Complete Intelligence
What is your personal favorite phase of Robin Williams? Leave yours below!
Find Ben on Google+